For Managers
Manage People Instead Of Paperwork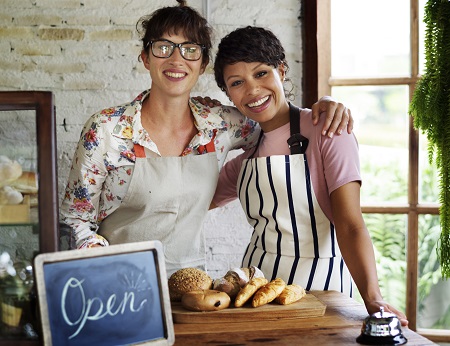 Relevant information right at your fingertips to help you manage more efficiently.
Monitor and review employee timesheets each pay period on ONE SCREEN.
View punches in real-time, and receive alerts when employees are nearing overtime.
See who's in or out in real time from our electronic attendance board.
Check time-off and timesheet change requests submitted online by your employees. They are all in one place for you to approve or reject.
Create schedules online and automate shift changes using pre-defined rules for required skills and schedule constraints.
And do it all from any device!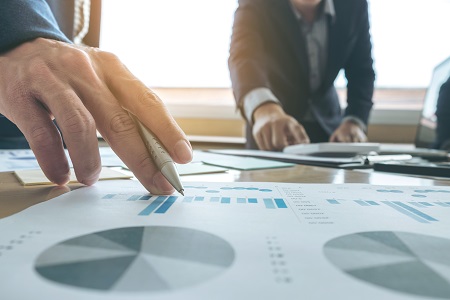 Get Better Control of Your Labor Costs
Cost of labor is usually a business' largest single expense. Pay 'n Time Human Capital Management System's Time & Labor Management module allows managers to be more productive than ever by providing the tools to efficiently do their job.
Have labor reports with gross wage costs automatically sent to managers so they can make adjustments in time to stay in budget.
Review your favorite custom report from your electronic "dashboard" to quickly see labor costs by location and department.
Create your own custom reports and export to Excel for even more analysis and budgeting analysis.