Pay 'n Time at a Glance
Pay 'n Time provides friendly, flexible and affordable payroll, timekeeping and HR solutions that support all of your human capital management needs. We utilize a web-based, single platform solution supplied by Kronos - one of the biggest names in human capital management. Customized for your unique needs, we start with payroll, and add only the additional components you require.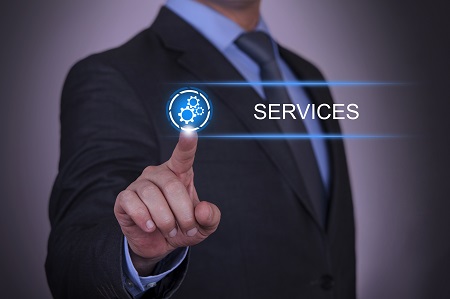 Top Notch Service
Our knowledgeable, friendly team delivers the responsive, accurate help you need to support your business. No more waiting on hold for hours at a time, or getting tossed-around from department to department.
Fully Unified System
Your timekeeping, payroll data and HR information are seamlessly integrated into one system, eliminating the need for multiple reporting solutions. Our system also incorporates the entire function of employee payroll taxes, garnishment calculations, worker's compensation, retirement plans and compliance into your payroll. In a nutshell, the Pay 'n Time system can help with ALL of your human capital management needs.
Customization to Fit Your Needs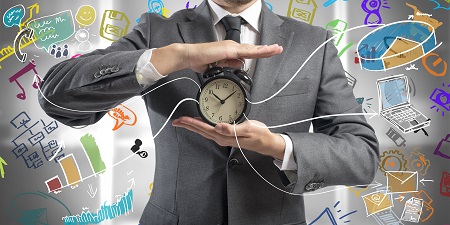 We will work with you to design a system and set of processes that meet your unique needs - within your budget and other reasonable constraints, of course. Take payroll delivery, for example. Depending on your employees and your wishes, we can overnight you a package of live checks, mail checks to employee homes, help you go paperless with online delivery, or any combination of these and more. Going on vacation and need it delivered someplace else this time? Not a problem!
Payroll Tax Filing and Compliance
Let us manage your payments and tax filings with the Federal and State Tax Agencies. We will deposit, file and provide you a copy of all federal, state, and local payroll tax requirements. We'll also reconcile, print, stuff, seal, and deliver your W2's ready to distribute to your employees, file W2 data as required with the Social Security Administration and state authorities, file your annual 940 FUTA return and deposit and file any federal, state or local payroll tax returns.
High Level of Security
Keep your data and sensitive information safe, and your data secure. Our system meets the highest standards for security and disaster recovery.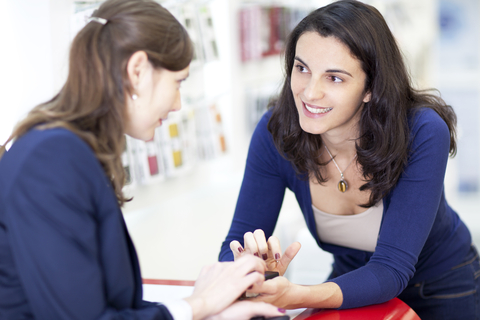 Empowered Employees
Pay 'n Time gives your employees the ability to view and manage any of their personnel information that you want to allow them to access. With structured, flexible security arrangements, allow them to only view specific fields or information such as pay statements, performance reviews, and W2's, edit other fields such as their home address and contact information, and initiate workflows for other changes or requests that require manager or higher-level approval, such as timesheet changes, time off requests, or even withholding changes.
Customized Reporting
With our system, you can make the most efficient use of your time by customizing and saving the reports you need to view or access on a regular basis. Every screen is essentially a customizable report. So that Workers' Comp or 401K census report you need once every year is right there for you in exactly the same format you require. Plus, there are nearly unlimited export capabilities with formats in Excel, CSV, PDF, HTML, XML, or text, and reports can be built with automated distribution features for sending via email to groups or individual users. And we're always right here to back you up!